As a workshop leader Susan educates, develops tools, and plans strategic interactions with organizational leaders that moves their organization to the next level. Listed below are the workshops and areas of expertise Susan has cultivated as she has met with people from all levels of business, status, finance and cultures.
Listen to Susan as part of a workshop on community development and how she fostered communication between the local school system, area churches, and local nonprofits.
Susan's Most Requested Workshops
Uniquely designed for those who have a vision for a nonprofit or business but don't know where to begin. Or who have started the process and are overwhelmed with particulars that need to be completed. This detailed workshop leads you step by step in administrative and organizational development including what forms to file, who you need to connect with, developing a vision mission and core values. By the end of the workshop, you will possess the nuts and bolts, practical tools, resources, and timeline to starting an organization that will have a strategic long-term impact.
An effective board and governance structure of directors sets the tone and trajectory for your organizations sustainability and success. This fully customized workshop begins with a thorough organizational and board member assessment and then is methodically customized to provide insight for needed areas of growth. By the end of the workshop you will have clear understanding of board direction, next steps for each board member and a strategic plan for development. Along with access to samples, templates, and electronic forms that will save you hundreds of hours in documents needed for any successful organization.
Learn what it means to Think like a Prophet. Serve like a Priest and Plan like a King. In this workshop you learn to connect the dots from concept to execution in leadership. The starting point for this workshop is identifying the key issues in your organization that when addressed will transform your organization to be more effective and efficient. You then learn and develop business principles that will grow your leadership skills. Then walk through the methodology to get results that benefit the common good of your organization.
A well-designed demographic tour can benefit your organization in several ways. For example, if you are a church, it can improve your community outreach. For a business, it can optimize customer service and marketing to your client base. Finally, a nonprofit can strategically position and optimize planning and programs.
Each tour is created to be 3 to 4 hours, has 3 to 5 stops, and is customized for your target audience. The information and insights gained will take your organization to a breakthrough level of communication and performance
Other Workshops Given by Susan
Business Is Missions
Engaging in the Community
Church, Nonprofit, and Business Relationships
Components of Community Development
Conflict Resolution
Community Mapping
Developmental Assets
School Partnerships
Apartment Outreach
After-School Programming
Mentoring
Suicide & Loss
Addiction
Raising Entrepreneurial Children
Lessons In Suffering
Coping with Family Illness
Crisis Management and Change
Nonprofit Development
Board Development
Program Development
Cross-Cultural Awareness
Relief vs. Development
Social Entrepreneurship
Stages of Learning
Suburban vs. Urban Development
Trademarks of Effective Organizations
Understanding Poverty
We offer Demographics tours of the Cy-Fair area in Houston, TX. In these tours, Susan will lead your group through areas of town discussing community issues. She can also help you develop a demographic tour of your local community.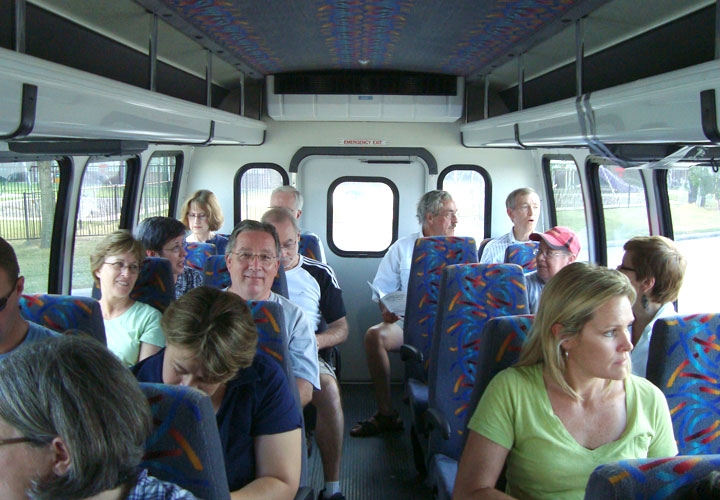 Just a few of our clients...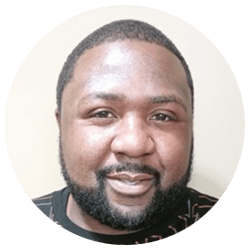 The material was great and I have so many notes to go back to, Susan's presentation was run smoothly, clearly understanding the content & effectively teaching/relating on a variety of topics even off script! Susan has such a wonderful attitude she was very transparent with our group, and her laughter and teaching style was such a joy to witness.
– Beny Rouse, Workshop Attendee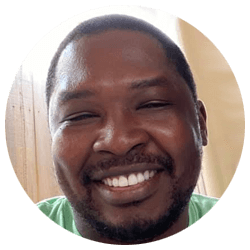 Susan Nichols experiences and expertise in nonprofits and business development will save our organization years of blood, sweat, and tears from moving in the wrong direction or not being effective…. I would recommend CCC to anyone who is in for-profit or nonprofit.
– Torrance Wilson, Workshop Attendee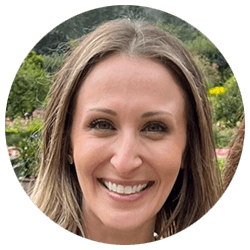 Our workshop provided essential direction and resources which will have a direct impact on our success as an organization. The benefits of Susan's knowledge, advice, and personal interactive coaching are truly invaluable.
– Avery Clark, Workshop Attendee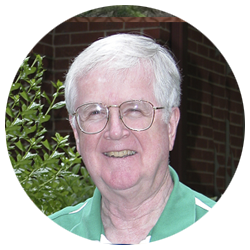 I believe one of the most effective tools of addressing social issues is getting to know the people in our local communities first hand and becoming familiar with their legitimate needs, which are often neglected or ignored. Susan Nichols has been doing demographic tours of Northwest Houston for 20 years. I had the privilege of this experience many years ago and came away with a deeper awareness of the need to effectively breach the gap by sharing our lives, resources and talents with each other.
– Bob Newey, Retired Harris County Family Court Judge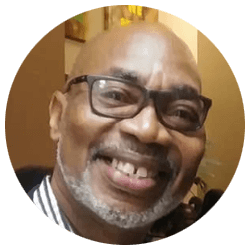 For years I have known Susan Nichols of Connecting Communities Consulting. She and I have worked together on various community initiatives and also presented a national workshop on pastor, education, and church partnerships. Several years ago, I went on a demographic tour of our community which she facilitated with other local pastors. This experience enlightened me on the expanse of culture as well as the challenges we face in serving our community….
I see a cross-cultural awareness bus tour as a key stepping stone in highlighting critical statistics, issues, and reconciliation tools in advancing the common good of our community.
– Bishop John Ogletree, Pastor & Past School Board Chair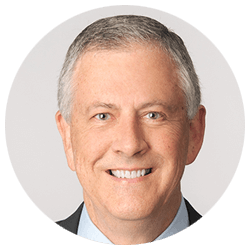 My wife and I experienced the demographic tour of Northwest Houston with Susan Nichols. It was a very well done tour and definitely worth the time. Susan's heart and experience with community efforts like this really was evident….I think this platform of bringing youth and adults from many socio-economic and cultural backgrounds will provide a lasting visual and hands on experience
– Randy Schroeder, Financial Advisor