Leadership Training & Coaching
Board & Staff Development
Landscape Analysis & Asset Mapping
Community Relations & Meeting Facilitation
Pastoral Relations
Funding & Business Planning
Crisis Management & Disaster Response
Community Development
Capacity Building & Community Networking
Vision, Mission & Core Value Implementation
Organizational Development & Operation Manuals
Volunteer Recruitment & Development
Just a few of our clients...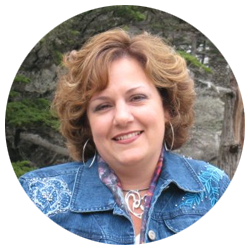 Susan Nichols never fails to be a wealth of passion, information, and encouragement. We were overwhelmed when it came to paperwork, legal procedures, and board member manuals. Susan was calm, assuring, and professional and gave our organization day-by-day, easy, step-by-step directions and clarity to overcome and achieve victory. In the few months, she has been with us, our organization has totally turned around and is now on firm ground to move forward and impact our community greatly! We could never have done this without Susan.
- Cyndy Gusler, Executive Director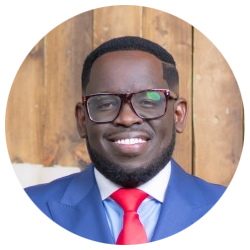 Few people in life are selfless to be a bridge that connects different worlds for a common good. For over seven years Susan has been a wealth of information and resource, my go-to person for anything nonprofit and community engagement. Her irrefutable skills as a connector and communicator have had a significant influence on our church and she has done more to position and expand our organizational effectiveness than anyone else I have ever known.
- Dr. Phinehas Kinuthia, Pastor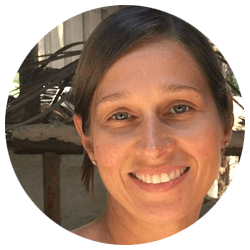 I own a boutique interior design company called Darbyshire Designs in Austin, Texas.  I hired Susan to organize our operations to relieve growing pains. The existing setup required me to be hands on in all areas. Susan came in and analyzed our methods (Basically what was in my head) and then developed systems and procedures that allows anyone to help run the administrative and organizational processes of the daily operations. These systems brought much needed order and efficiency and alleviated many frustrations. Some of things Susan did was to create an Operations Manual, implement a new billing system (still in the works) and reconfigure and organize the office for multiple users. I didn't know where to even begin and I could not have done it without Susan's expertise, hard work and diligence. Susan is truly gifted at seeing an organization where it is, analyzing its needs and then implementing the needed structure that creates a platform for growth and success. I'm so thankful and look forward to many years of growth
- Marion Darbyshire, Business Owner