About Susan & Connecting Communities Consulting
Dr. Susan Nichols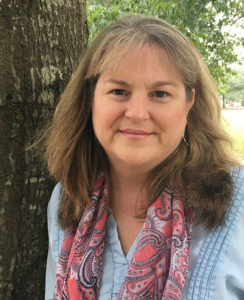 Susan has lived her whole life being a bridge between various worlds – homogeneous/diverse, wealth/poverty, street smarts/higher education, urban/suburban, people-focused/business-focused, organized religion/social justice, and health/illness. Her goal has always been to be a bridge in which these relationships intersect by connecting communities of people, both within their infrastructure and relationships.
Her proven track record of developing nonprofit organizations and community partnerships displays this achievement. Experienced as an Executive and Founding Director, while serving on boards for growing organizations and community partnerships, has allowed Susan the platform to be a catalyst and educator on diverse issues. She is uniquely positioned due to her gifting and experience in administration and business. Her decision to start Connecting Communities Consulting was influenced by her desire to help educate, equip and mobilize individuals and organizations to be more effective. She accomplishes this through her public speaking, workshops, and consulting services.
Susan's education began at Texas Tech University where she received a Bachelor's in Human Development and Family Studies specializing in substance abuse studies. She then went on to earn her Master's in Theology at Houston Graduate School of Theology and her Doctoral Degree at Bakke Graduate in Transformational Leadership with an emphasis in cultural transformation. She has been a part of the National Leadership Cohort for the Christian Community Development Association. She has spent years traveling the US collaborating and implementing practices with some of the leading minds in the country on community development. She was humbled to be the recipient of the Golden Rule International Award granted by the Interfaith Peace-Building Initiatives by the United Nations and the Houston Queens Jewel Award.
Susan and her husband, Rob, have been married for 30 years and take great joy in the lives of their children (Andrew, Amanda, and bonus son Josh). Their house runs like Shark Tank as the entrepreneurial genes have been passed on to their children. At a young age, Andrew and Amanda both started their businesses Andrew's Artisan Cakes, Andrew's Artisan Pens, and Amanda Faith Designs, while Josh pursued a successful career.  When she has a moment to breathe, Susan enjoys investing in her relationships with countless other young adults, traveling, and relaxing at her home with friends and family.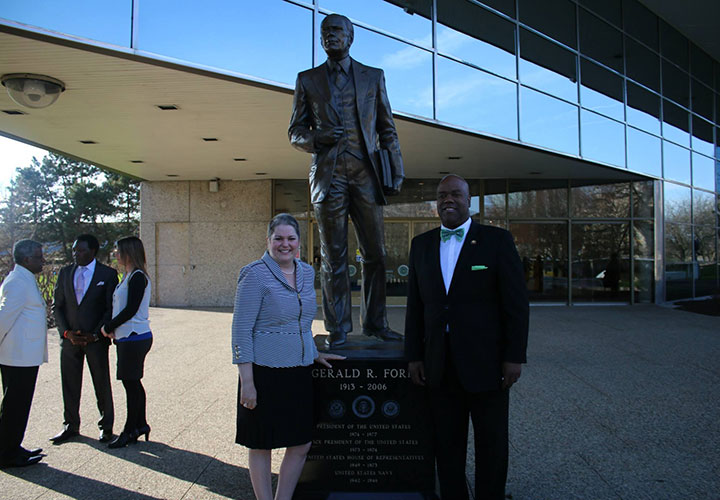 I Change Nations - Award Recipient (Division of the United Nations Interfaith Peace-Building Initiative)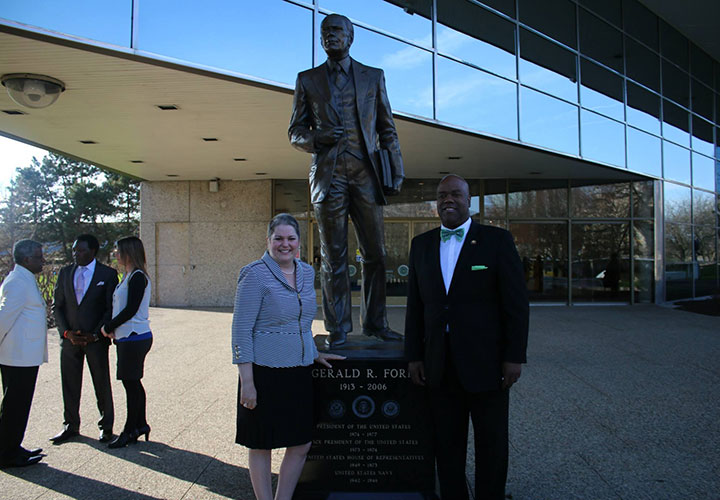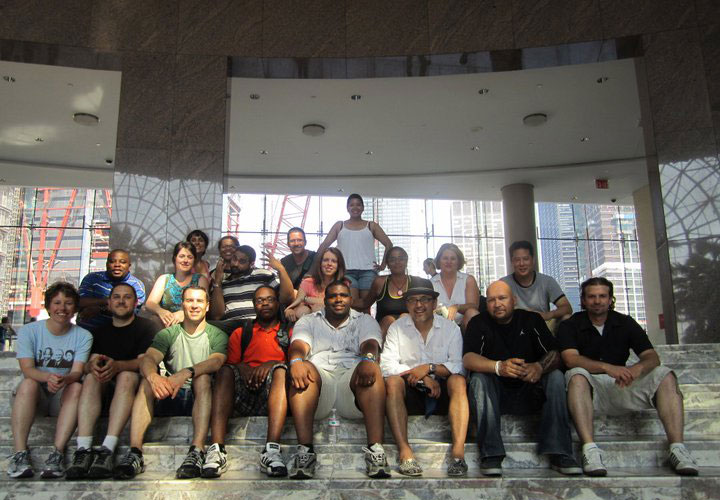 CCDA National Leadership Cohort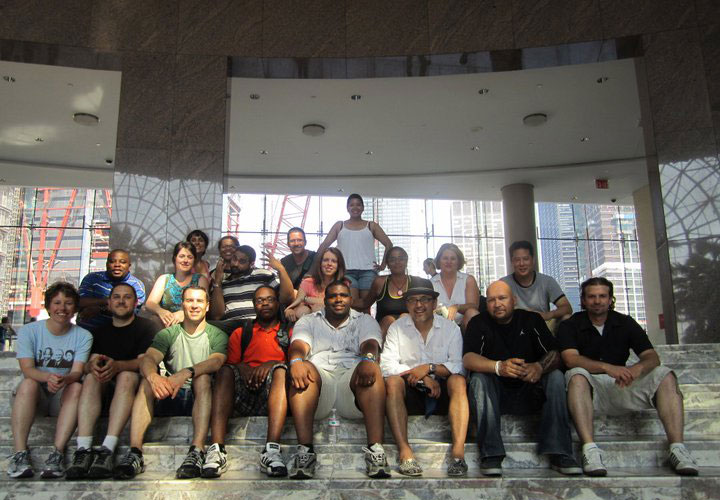 Vision
To see all sectors of society (private and public) effectively functioning and networking, to transform their communities.
Mission
To offer services that educate, equip and mobilize others to better serve their community.