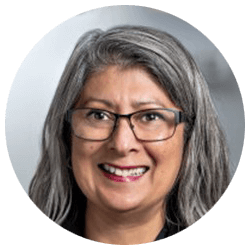 Susan was so powerful and so interesting. I could have listened to her for a lot longer. I loved the clarity, focus, and passion with which she spoke.
– Dr. Nita Kotiuga, University Director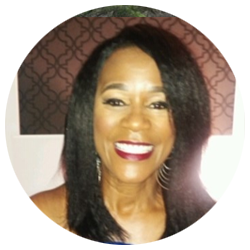 Dr. Nichols shared her intercultural reconciliation project with Houston-area churches with my class of master's and doctoral degree students who were completing a city immersion course. Her presentation was thorough, engaging, and inspirational. She is highly knowledgeable and has a great amount of influence with local pastors and community development leaders which she used to unite communities. Her passion for bringing multiple races and people of different ethnicities together to share in a day tour of local places was evident and inspirational. She took the students on a journey and brought them to a place of reconciliation, introspection, and personal reflection. Many of them were moved to compassion and action in their own contexts. It was an honor to hear her story and a wonderful way to conclude our 10-day immersion experience. She is an inspiration!
– Dr. Paulette Jordan, Department Head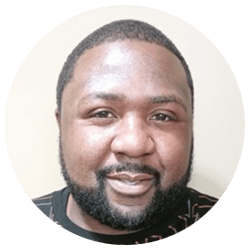 The material was great and I have so many notes to go back to, Susan's presentation was run smoothly, clearly understanding the content & effectively teaching/relating on a variety of topics even off script! Susan has such a wonderful attitude she was very transparent with our group, and her laughter and teaching style was such a joy to witness.
– Beny Rouse, Workshop Attendee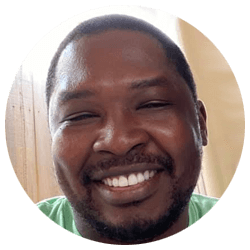 Susan Nichols experiences and expertise in nonprofits and business development will save our organization years of blood, sweat, and tears from moving in the wrong direction or not being effective…. I would recommend CCC to anyone who is in for-profit or nonprofit.
– Torrance Wilson, Workshop Attendee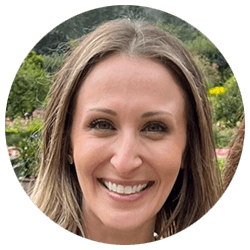 Our workshop provided essential direction and resources which will have a direct impact on our success as an organization. The benefits of Susan's knowledge, advice, and personal interactive coaching are truly invaluable.
– Avery Clark, Workshop Attendee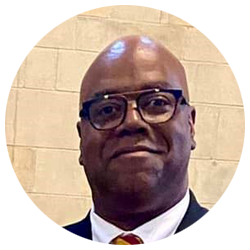 Susan has the wisdom to underwrite transformation.
- Dr. Clyde Rivers, UN Ambassador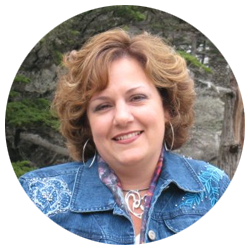 Susan Nichols never fails to be a wealth of passion, information, and encouragement. We were overwhelmed when it came to paperwork, legal procedures, and board member manuals. Susan was calm, assuring, and professional and gave our organization day-by-day, easy, step-by-step directions and clarity to overcome and achieve victory. In the few months, she has been with us, our organization has totally turned around and is now on firm ground to move forward and impact our community greatly! We could never have done this without Susan.
- Cyndy Gusler, Executive Director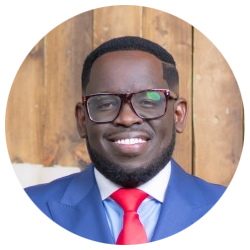 Few people in life are selfless to be a bridge that connects different worlds for a common good. For over seven years Susan has been a wealth of information and resource, my go-to person for anything nonprofit and community engagement. Her irrefutable skills as a connector and communicator have had a significant influence on our church and she has done more to position and expand our organizational effectiveness than anyone else I have ever known.
- Dr. Phinehas Kinuthia, Pastor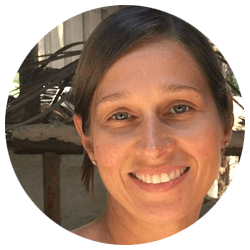 I own a boutique interior design company called Darbyshire Designs in Austin, Texas.  I hired Susan to organize our operations to relieve growing pains. The existing setup required me to be hands on in all areas. Susan came in and analyzed our methods (Basically what was in my head) and then developed systems and procedures that allows anyone to help run the administrative and organizational processes of the daily operations. These systems brought much needed order and efficiency and alleviated many frustrations. Some of things Susan did was to create an Operations Manual, implement a new billing system (still in the works) and reconfigure and organize the office for multiple users. I didn't know where to even begin and I could not have done it without Susan's expertise, hard work and diligence. Susan is truly gifted at seeing an organization where it is, analyzing its needs and then implementing the needed structure that creates a platform for growth and success. I'm so thankful and look forward to many years of growth
- Marion Darbyshire, Business Owner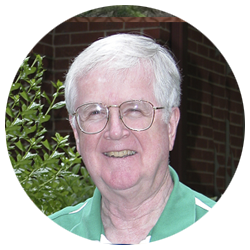 I believe one of the most effective tools of addressing social issues is getting to know the people in our local communities first hand and becoming familiar with their legitimate needs, which are often neglected or ignored. Susan Nichols has been doing demographic tours of Northwest Houston for 20 years. I had the privilege of this experience many years ago and came away with a deeper awareness of the need to effectively breach the gap by sharing our lives, resources and talents with each other.
– Bob Newey, Retired Harris County Family Court Judge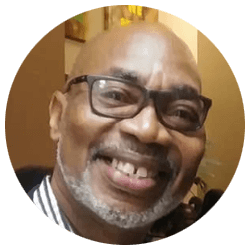 For years I have known Susan Nichols of Connecting Communities Consulting. She and I have worked together on various community initiatives and also presented a national workshop on pastor, education, and church partnerships. Several years ago, I went on a demographic tour of our community which she facilitated with other local pastors. This experience enlightened me on the expanse of culture as well as the challenges we face in serving our community….
I see a cross-cultural awareness bus tour as a key stepping stone in highlighting critical statistics, issues, and reconciliation tools in advancing the common good of our community.
– Bishop John Ogletree, Pastor & Past School Board Chair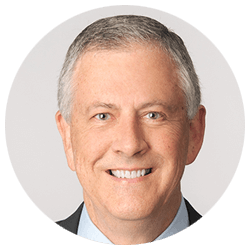 My wife and I experienced the demographic tour of Northwest Houston with Susan Nichols. It was a very well done tour and definitely worth the time. Susan's heart and experience with community efforts like this really was evident….I think this platform of bringing youth and adults from many socio-economic and cultural backgrounds will provide a lasting visual and hands on experience
– Randy Schroeder, Financial Advisor